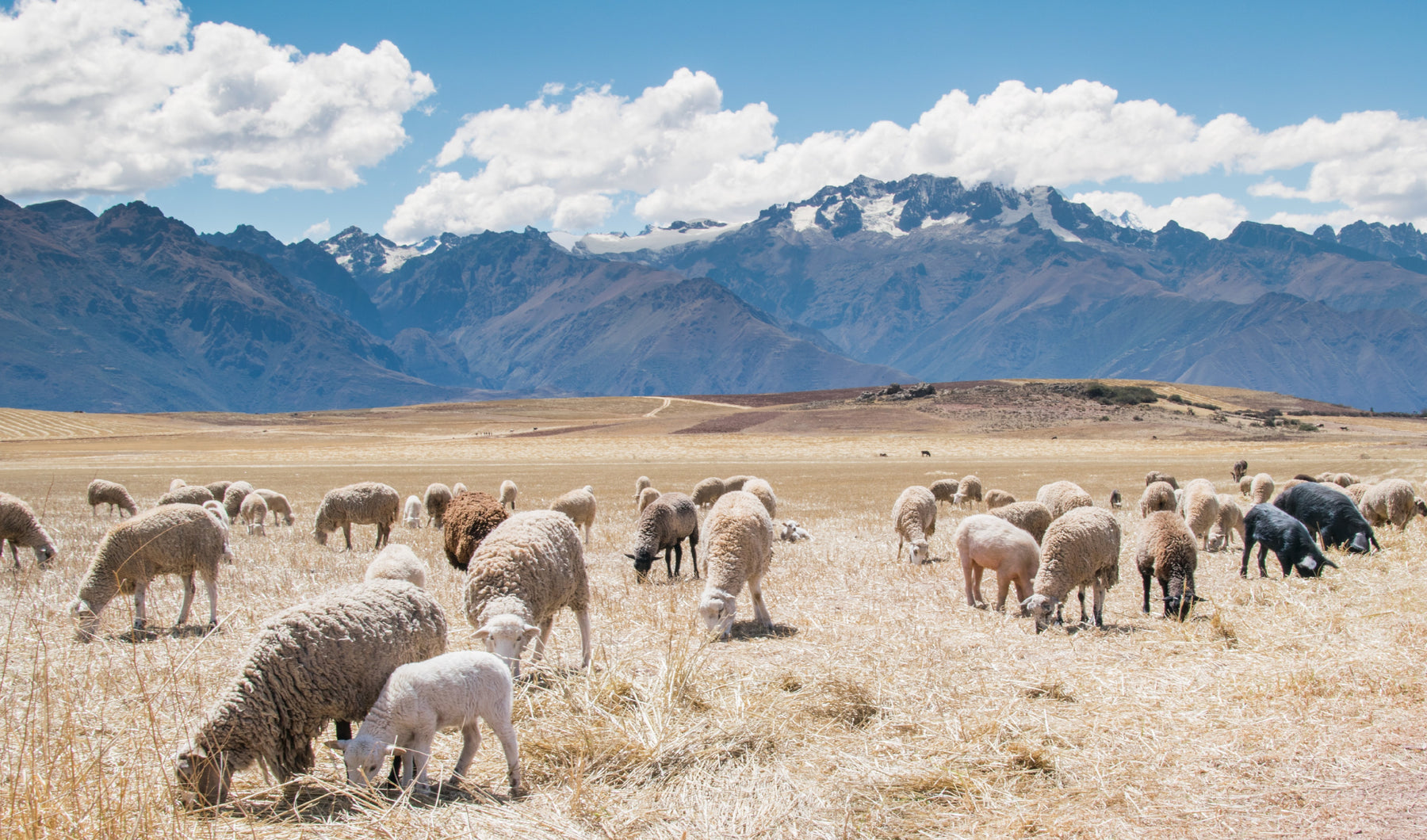 Longevity
In contrast to a 'throwaway culture' of low-cost disposable clothes, our aim is to bring you excellent quality and non-seasonal products that will become solid, investible wardrobe staples, which should live with you and endure for years to come.
Our clothes are intended to be remarkable by virtue of being minimal and restrained – beautifully considered and crafted in natural materials with a strong emphasis on fit and detail that appeal to a diverse range of people.  The fresh yet timeless and restrained colour palette is inspired by both the rugged natural landscape and the tough urban environments in which we live.
Enduring design, materials and quality are central to our stance on sustainability – we want you to be able to wear, enjoy and cherish our clothes over many years.  All production is consciously manufactured in limited quantities to minimise potential waste from excess stock.
Our 100% cashmere and wool cashmere mixes come in a recycled, moth repellent bag to protect your clothes when not in use. With your purchase, we also include some matching yarn on a moth-repellent cedarwood block for you to undertake minor repairs. To help you with this and reduce the number of garments that get recycled or unnecessarily sent to landfill, our Darning Guide shows you the simple steps for repairing a small hole in your sweater using this yarn.
Our plant-based garments primarily use sustainably grown Pima cotton cloth, manufactured in Portugal. Pima cotton means your garments should last longer, as the increased length and non-tangling properties of Pima yarns mean they stay supple even with repeated machine washing, with less pilling on the surface of the fabric. Our care instructions on the individual product pages set out how best to care for your garments to keep them in the best shape for the longest time possible.